Tggl vs LaunchDarklyWhy Tggl is the best alternative to LaunchDarkly?
Product and Tech teams say the user-friendly interface and the competitive pricing of Tggl makes it the best LaunchDarkly alternative to manage releases, ship high-quality products and improve metrics with data.
Tggl & LaunchDarkly comparaison
Platform access
Pricing (5 seats)
€180/yr
€500/yr
Unlimited seats
Enterprise plan
Usage
Unlimited feature flags & environments
Unlimited Monthly Active Users (server-side)
Unlimited Monthly Active Users (client-side)
Features
A/B testing
Only in Pro and Entreprise plan
Scheduling
Only in Entreprise plan
Duplicate flags
Only in Pro and Entreprise plan
Custom roles and teams
Only in Entreprise plan
Advanced traffic splitting
Ease of useLaunchDarkly is confusing
Tggl offers a much better experience for editing a flag than LaunchDarkly, especially for non technical people. Here are some reviews and a side by side comparison for releasing a feature to 20% of users in France (see video below).
UI is confusing for new users. For me personally, it has to do with the layout and structuring of how things are placed as well as certain terminology and what is implied when using different aspects of the product. Feels like it needs to be re-evaluated and there needs to be a way to improve where things are and how they are presented. Right now it is a rather in-your-face type of feeling.
The only thing that makes LaunchDarkly hard to use is their UI has some sections that are not clearly intuitive.
-Web app UX is not great. Example: good luck finding clone flag
-Plan structure withholds table stakes features from non-enterprise orgs
-Flutter SDK gets no attention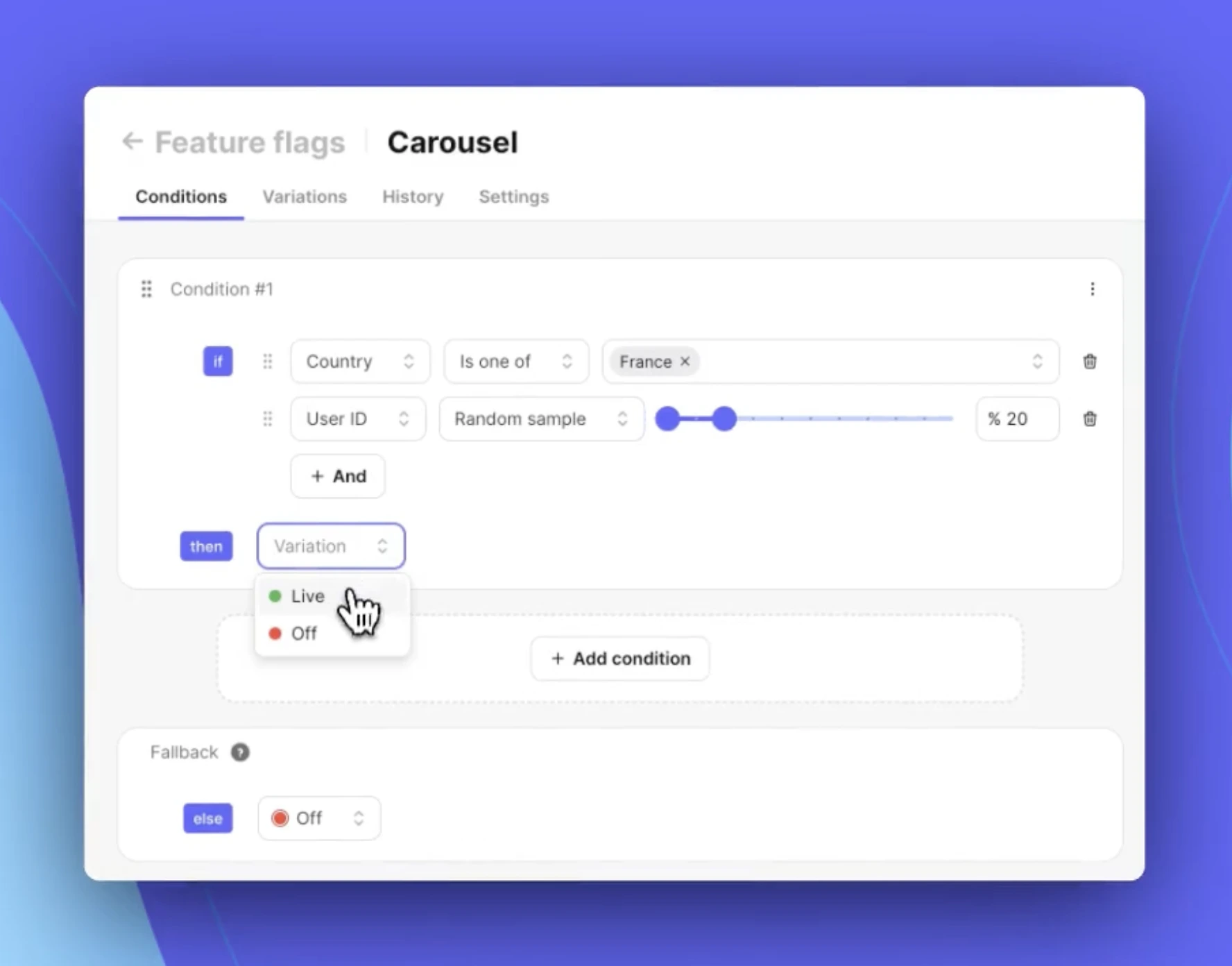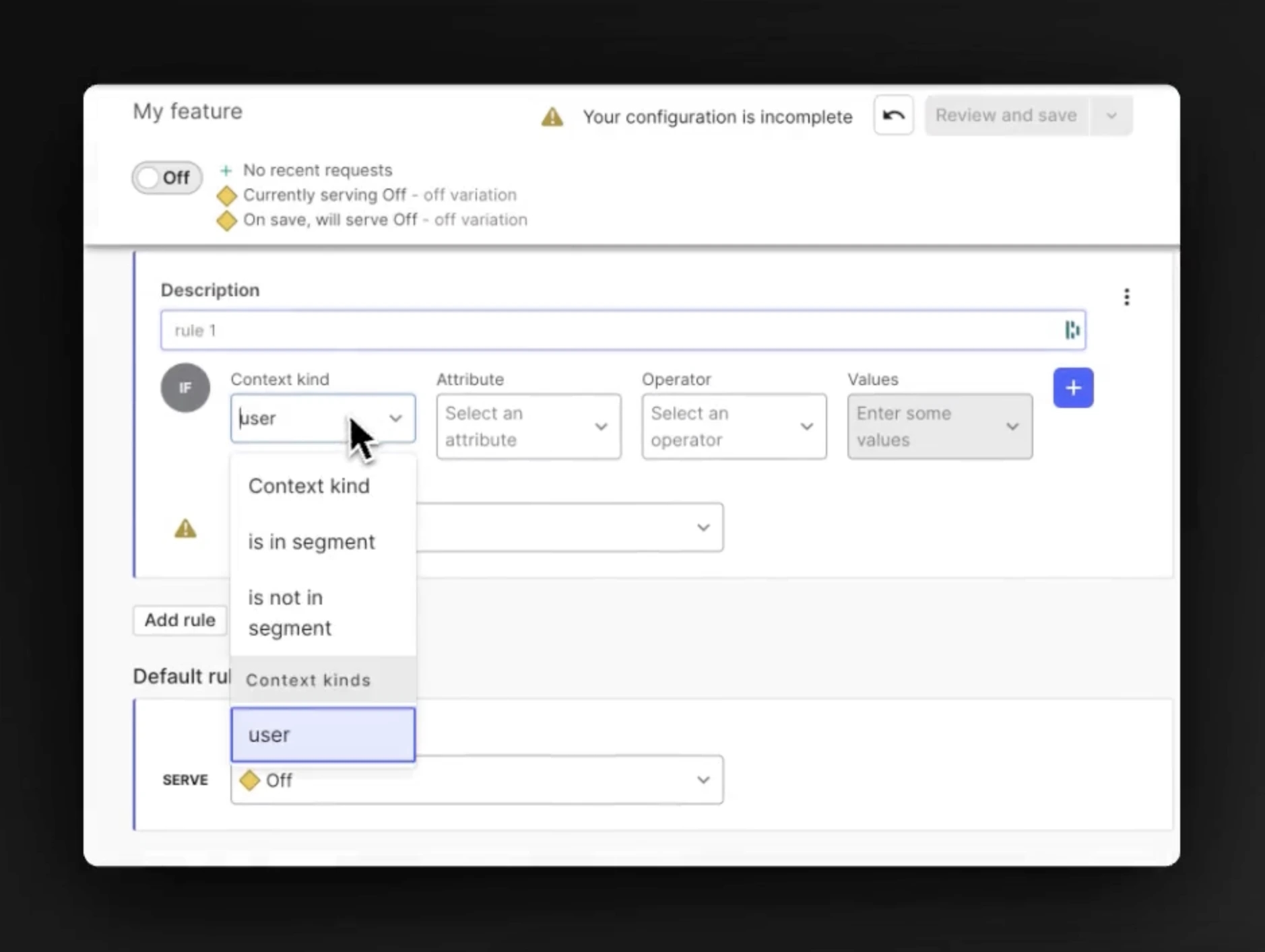 PricingLaunchDarkly is too expensive
LaunchDarkly's pricing increases steeply as your company grows. You get charged when you scale you team and when users use your app. Tggl pricing is simple and predictable, is more in line with your business, and is on average 50% cheaper than LaunchDarkly.
LaunchDarkly setup is very tedious and learning to use launch darkly can be difficult for new users. The tool is quite expensive for medium-level organizations.
The pricing is expensive to get enough users to make auditing sensible. Thats fine while we are developing but once we fully go to production we will need to pay a lot more money to get value from it.
The pricing model means that to get adequate users to enable sensible auditing is very expensive.
Top featuresWhy users love Tggl
Key Tggl features make it the best alternative to LaunchDarkly and provides the best user experience for Tech/Non-tech collaboration.
Get started in 3 minutes
You can start experimenting with Tggl for free and get your first results in 3 minutes. It even comes with a great documentation, and SDKs for your favourite language!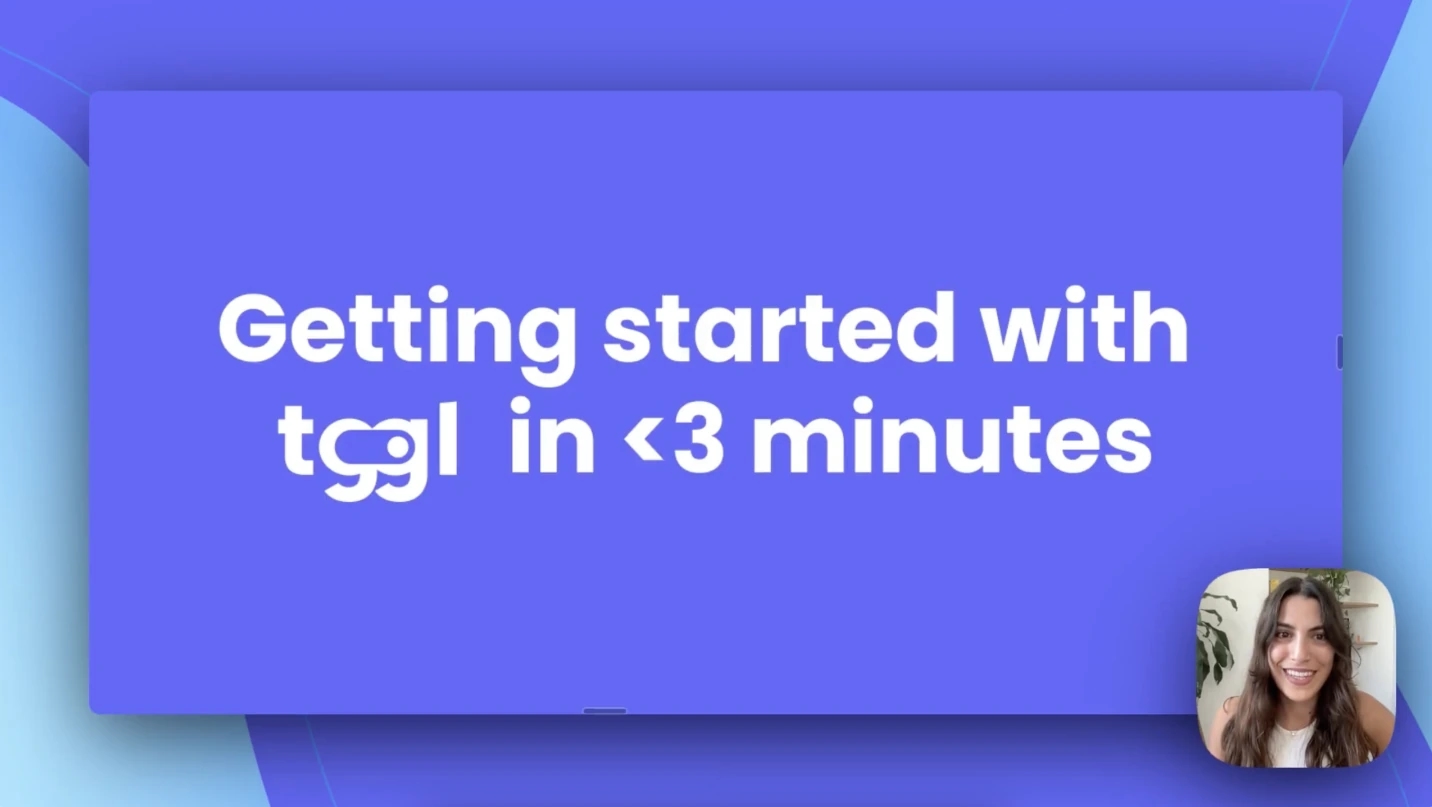 What our clients have to say about us
Tggl has allowed our product team to be completely autonomous regarding releases and work in a way that actually makes sense. It has drastically improved our ability to test and iterate on new features and has made our product more reliable and stable. Our collaboration with developers is much smoother now.