Tggl vs FlagsmithWhy Tggl is the best alternative to Flagsmith?
Product and Tech teams say the user-friendly interface and the competitive pricing of Tggl makes it the best Flagsmith alternative to manage releases, ship high-quality products and improve metrics with data.
Tggl & Flagsmith comparaison
Platform access
Pricing (5 seats)
€180/yr
€2 400/yr
Open source
SDKs, engine, and proxy
Very limited features
Unlimited seats
Enterprise plan
Usage
Unlimited feature flags & environments
Unlimited Monthly Active Users
Features
Custom roles and teams
starts at €200/m
Audit logs
starts at €200/m
Advanced traffic splitting
Ease of useFlagsmith is not user firendly
Tggl provides a significantly improved user experience when it comes to flag editing compared to Flagsmith, particularly for individuals who may not have a technical background. Here is a direct comparison of the process for rolling out a feature to 20% of users in France.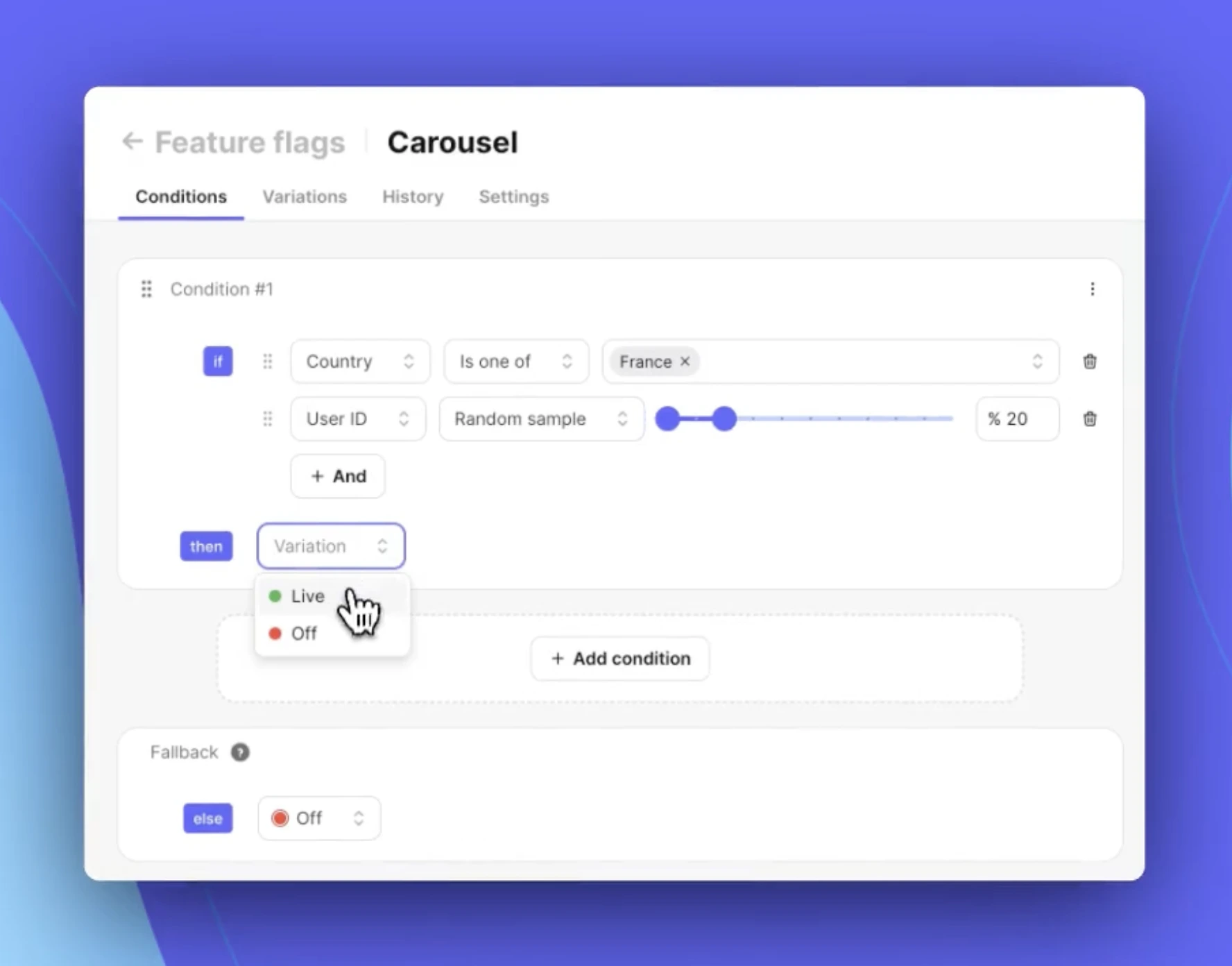 PricingFlagsmith is much more expensive
Although the self-hosted version of Flagsmith may seem attractive, it includes just one seat, one project, and lacks essential features like flag scheduling. This limitation will quickly force you to upgrade to the paid plan, which begins at €2,400 per year. In contrast, Tggl`'s pricing starts at a more affordable €180 per year and offers a more scalable and comfortable growth path for your needs.
Top featuresWhy users love Tggl
Key Tggl features make it the best alternative to LaunchDarkly and provides the best user experience for Tech/Non-tech collaboration.
Get started in 3 minutes
You can start experimenting with Tggl for free and get your first results in 3 minutes. It even comes with a great documentation, and SDKs for your favourite language!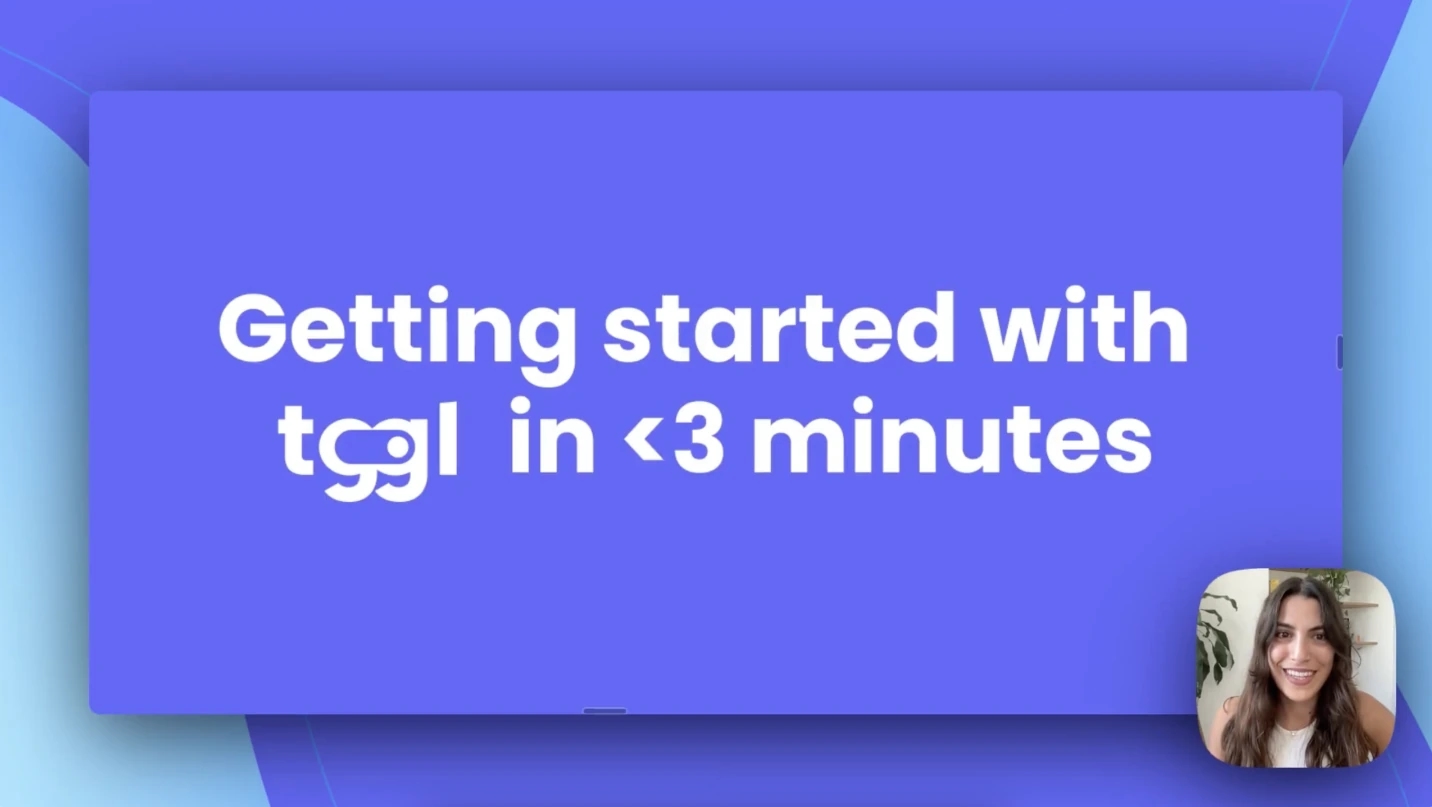 What our clients have to say about us
Tggl has allowed our product team to be completely autonomous regarding releases and work in a way that actually makes sense. It has drastically improved our ability to test and iterate on new features and has made our product more reliable and stable. Our collaboration with developers is much smoother now.