IntegrationAnalyse A/B tests results with Amplitude
Run A/B tests using Tggl's powerful segmentation engine, and analyse data right from Amplitude with zero setup.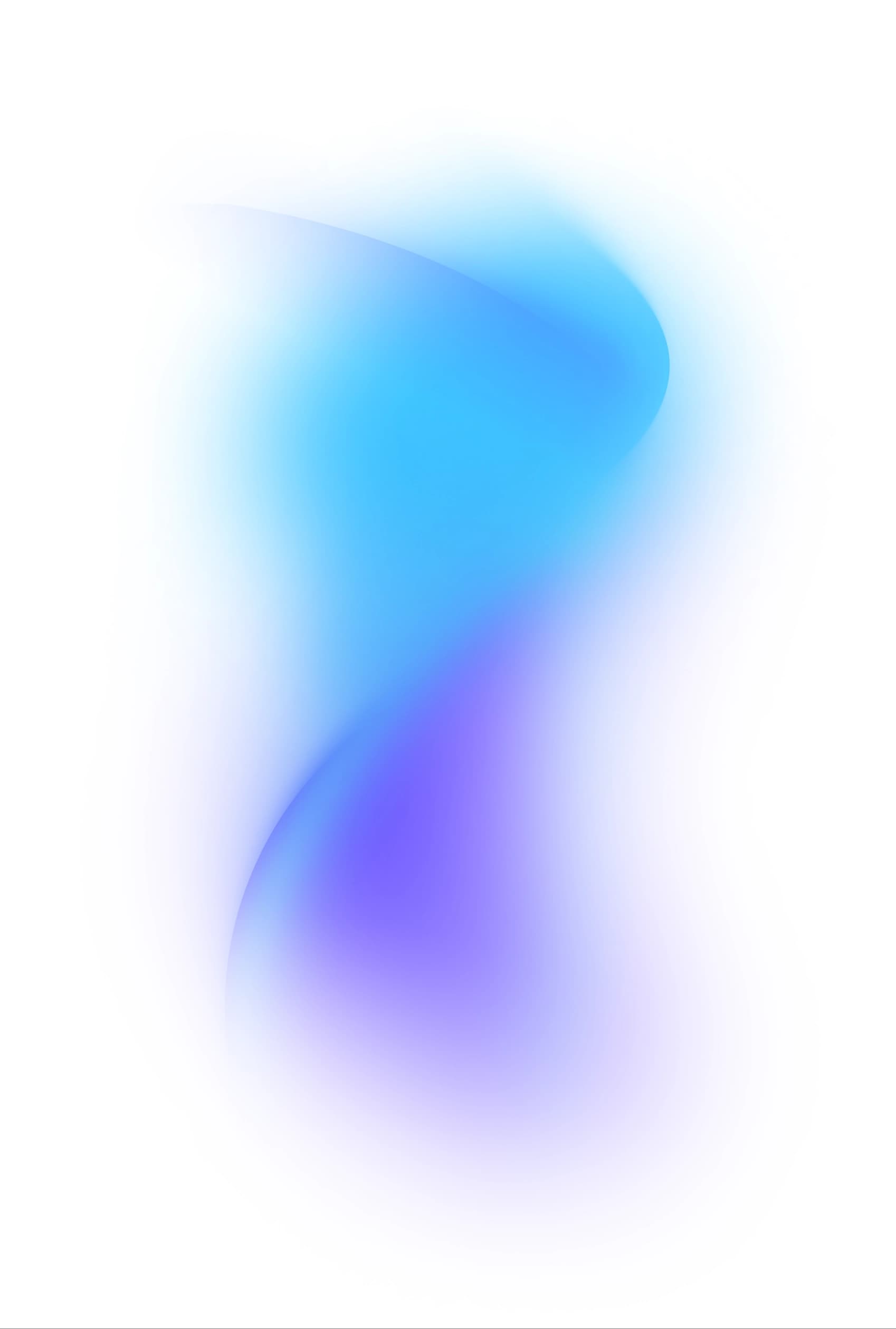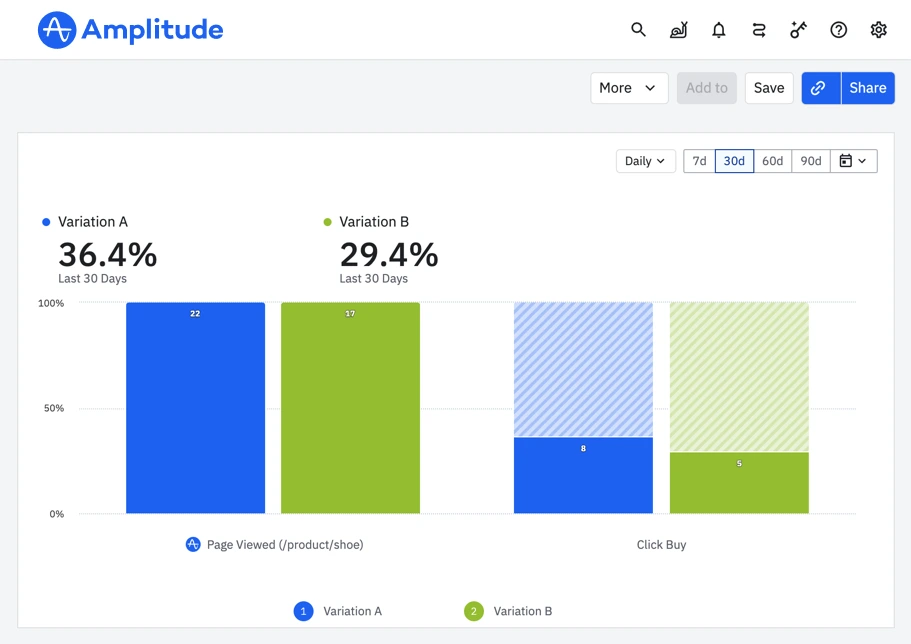 DemoAutomatic event tracking for  Amplitude
Tggl makes running A/B test experiments extremely easy, events are automatically tracked and available in Amplitude. Keep all your data in one place.
AnalyticsThe best way to run experiments with Amplitude
Running experiments is often tedious and error prone, Tggl simplifies this entire process and allows you to run many experiments without changing your habits and your existing tools.
Zero setup integration 
Tggl's SDK automatically detects that you are running Amplitude on you site and seamlessly integrates without needing you to setup anything.
Automatic event tracking
All flag evaluation events are automatically tracked and available in amplitude to segment users.
Don't change your workflow
No need to switch between applications or change your existing processes to get the full picture.
What customers are saying
I've been using AB tests from day one to take business decisions and Tggl was at the center of this strategy. The tech flexibility they provide (worker implementation, client side flag resolution, backend proxy, versioned library, type safety...) and their customer support make them extremely reliable and state of the art.
We value privacy and security
GDPR compliant
Tggl's robust data handling practices ensure GDPR compliance, safeguarding user privacy and data security.
Data stored in EU
Tggl securely stores data within the European Union, adhering to stringent data protection standards and regulations.
Your data never reaches our servers
Use the open source Tggl proxy on your own infrastructure to ensure that your data never leaves your servers.
Two-factor authentication
Enable two-factor authentication (2FA) to greatly improve your security posture on Tggl!
Custom roles
Assign granular access permissions to ensure the right people have the right access.
Flag history
Precisely track what changes were made, who made them, and easily rollback to a previous configuration.
Start experimenting and reach your goals faster
No credit-card required - 30 day trial included